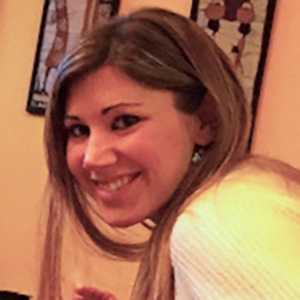 ---
---
NOS Relocation
---
NOS Relocation Services is a leader company in relocation services to Italy, established in 1994.
We pride ourselves in offering support to international individuals and families transferring to Italy. We have been operative in Milan and Rome, expanding through Italy in order to be closer to our customers.
International laws are constantly changing and vary from country to country. As an expat, staying on top of them can be truly overwhelming.
We offer our services to seamlessly manage all the bureaucratic processes, such as visas, work permits, residence permits, fiscal codes, public healthcare, etc.
We take care of and pay attention to the whole family transferring, offering assistance in house search and school selection.
Additionally, international companies have also chosen NOS Relocation as their partner to transfer families into other countries as well.
---
Our mission
---
We strive to satisfy every client by helping them transfer to Italy easily and smoothly, identifying potential issues and implementing solutions, and using our expertise to solve any difficulty that might arise throughout their relocation.
---
Our team
---
Sabina Passerini
General Manager
Elena Sevieri
Executive Relocation Agent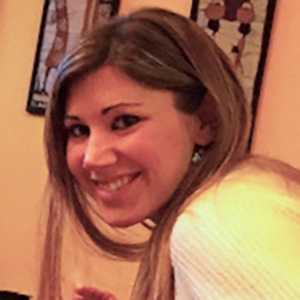 Alessia Viganò
Relocation Agent
Cristina Bianchi
Relocation Assistant
Elena Nasoni
Hospitality Desk Assistant
Riccardo Cattaneo
Hospitality Desk Assistant
Chiara Andreis
Hospitality Desk Assistant
Roberta Vanzan
Hospitality Desk Assistant
Our partners
---
We have partnered with some of the best companies and networks to offer you a unique service.
Take a look at all our partners and affiliates
---
---
Contact us
---
Our head office is located in Arese, just north-west of Milan.
If you'd like to get in touch with us, please click here to learn how.
NOS Relocation Srl
Viale dei Platani 82/1 Scala B
20020 Arese (MI)
Italy
---