Immigration
From visas, to work permits, permits of stay and all other Italian requirements, we take care of the whole immigration process and those bureaucratic procedures that would otherwise give you a headache. Tell me more…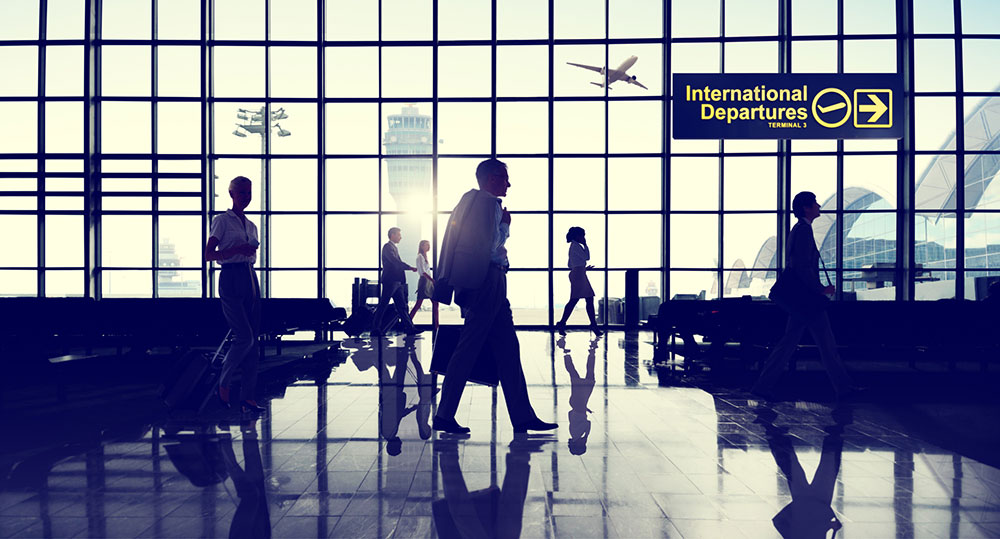 Immigration
From visas, to work permits, permits of stay and all other Italian requirements, we take care of the whole immigration process and those bureaucratic procedures that would otherwise give you a headache. Tell me more…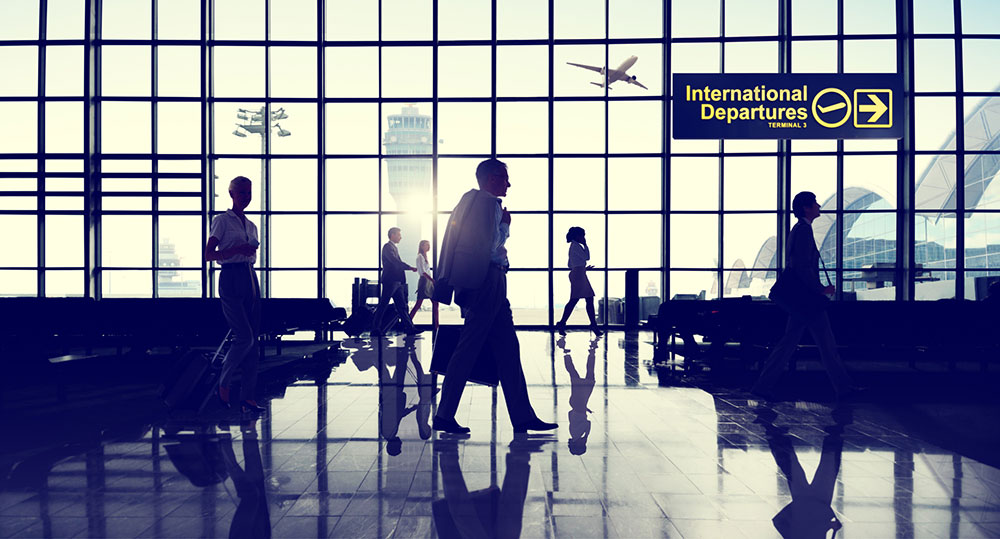 Housing
We can help you find the perfect house for you and your family. We'll guide you through the process of choosing the area, the property, liaising with the landlord, estate agency or seller, all the way to signing the contract. Learn more…
Housing
We can help you find the perfect house for you and your family. We'll guide you through the process of choosing the area, the property, liaising with the landlord, estate agency or seller, all the way to signing the contract. Learn more…
Settling In
Once you're all set, we'll help you find schools for your children, set up all the utilities, and get you to know the area in order to make Italy your new home. Learn more…
Settling In
Once you're all set, we'll help you find schools for your children, set up all the utilities, and get you to know the area in order to make Italy your new home. Learn more…
---
Privates and SMEs
---
If you're a Small or Medium Enterprise looking to relocate one or more of your employees to anywhere in Italy, we can offer a competitive set of services, that you can tailor to cover as much (or as little) as you wish. We offer similar services to private individuals moving to Italy for work. You can get a free price estimate for the services you're interested in. Head over to our Services page to find out more.
---
Large Enterprises
---
We pride ourselves with having served many large enterprises, both commercial and governmental. Thanks to our experience, we are able to offer a wide range of services specific to large organizations, including on-premises support and relocation of teams. If you are interested in relocation services for your employees, or whether you would like to invite us to tender for a bid, please contact us directly.
"NOS Relocation helped us with great professionalism and passion. They supported us in European and extra-European cases and, even if there were many duties to be complied with and challanges to face, their service level was excellent." – Dr. D. Pappalettera, Legal & Corporate Affairs Manager Southern Europe, Beiersdorf S.p.A.

"We had the chance to appreciate the professionalism and knowledge that NOS Relocation has always delivered. They have been extremely flexible in satisfying, even at short notice, urgent requests." – Dr. P. Beonio, Personnel & Payroll Supervisor, The Boston Consulting Group, Milan

"The team at NOS Relocation has demonstrated over the years a high level of preparation and professionalism in dealing with bureaucratic procedures and situations with foreign personnel in Italy. Additionally, they offer a wide range of services that have always been delivered accurately and on time." – Dr. Ettore Soldi, President, Hyla Soft, North America

"We have been working with NOS Relocation since 2007, valuing their professional qualities, and appreciating the passion shown throughout their activities. We have always been able to count on NOS's reliability, even in particularly difficult situations." – Monica Vagliani, Project Secretaries Coordinator, ABB S.p.A.